Meet the 2017 Teams
Arvada Young Professionals
Bengtson Wealth Management
Blues & BBQ for Better Housing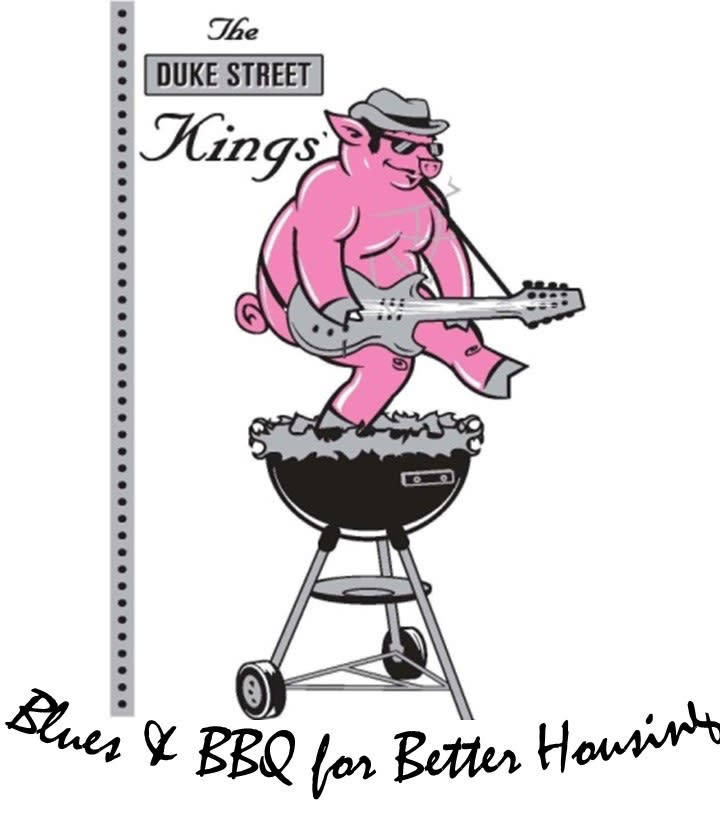 Doral Academy of Colorado
The Family Tree
Jefferson Center for Mental Health
Red Rocks Community College
Re/Max Alliance – Olde Town
What does it take? Here are the Steps to Success!
Concept: The team meets on their own and brainstorms design concepts.

Sketches: Architects develop design ideas and prepare rough sketches to help the team visualize the sand sculpture. Architects help ensure that the design is buildable.
Drawings: Architects prepare scale drawings of the sculpture and the specific form sizes needed to construct the sand sculpture. AutoCad is helpful for this process.
Scale Models: An optional scale model of clay is helpful as a guide during building.
Form Construction/Tools: Teams and architects share the responsibility of having forms built and collecting necessary tools, 5 gallon plastic water pails, shovels, etc.
Designs: Architects submit scale drawings, form sizes and calculations on total volume of sand needed to build the design selected by the team. 
Day of Event Plan: Develop a strategy for build day. Plan for delivery of forms/tools, pound-up, rough sculpting, detail sculpting, grooming of plots and removal of all forms and equipment. If needed, plan for rotation of people.

Event Day: Each team has an assigned sand plot and has 6 hours to build. Forms may be laid out prior to the event start time. Ready. Set. BUILD!